Tabacks advises leading organisations in the Mining, Oil & Gas sectors
Our cross-border experience focusses on structure, financing and the implementation of complex projects.
As one of the leading firms in mining legal expertise, Tabacks has seen the industry come a long way since the implementation of the Mineral and Petroleum Resources Development Act, 28 of 2002 ("MPRDA").
South Africa is famous for its abundance of mineral resources, accounting for a significant proportion of world production and reserves, and South African mining companies are key players in the global industry.

The changing nature of mining regulation from a common–law base to a largely legislated system subject to both constitutional and administrative law principles has brought with it new challenges for businesses operating in this sector, and it is vitally important not only to understand the law but to implement all transactions accordingly.

Mining industry expertise
• Advice on the MPRDA and BEE legislation
• New applications for rights, permits and permissions
• Conversion of rights and permits under the MPRDA
• Transfers of mining and prospecting rights
• All relevant mining and prospecting agreements
• Share and business sales of mining–related operations
• Due diligence investigations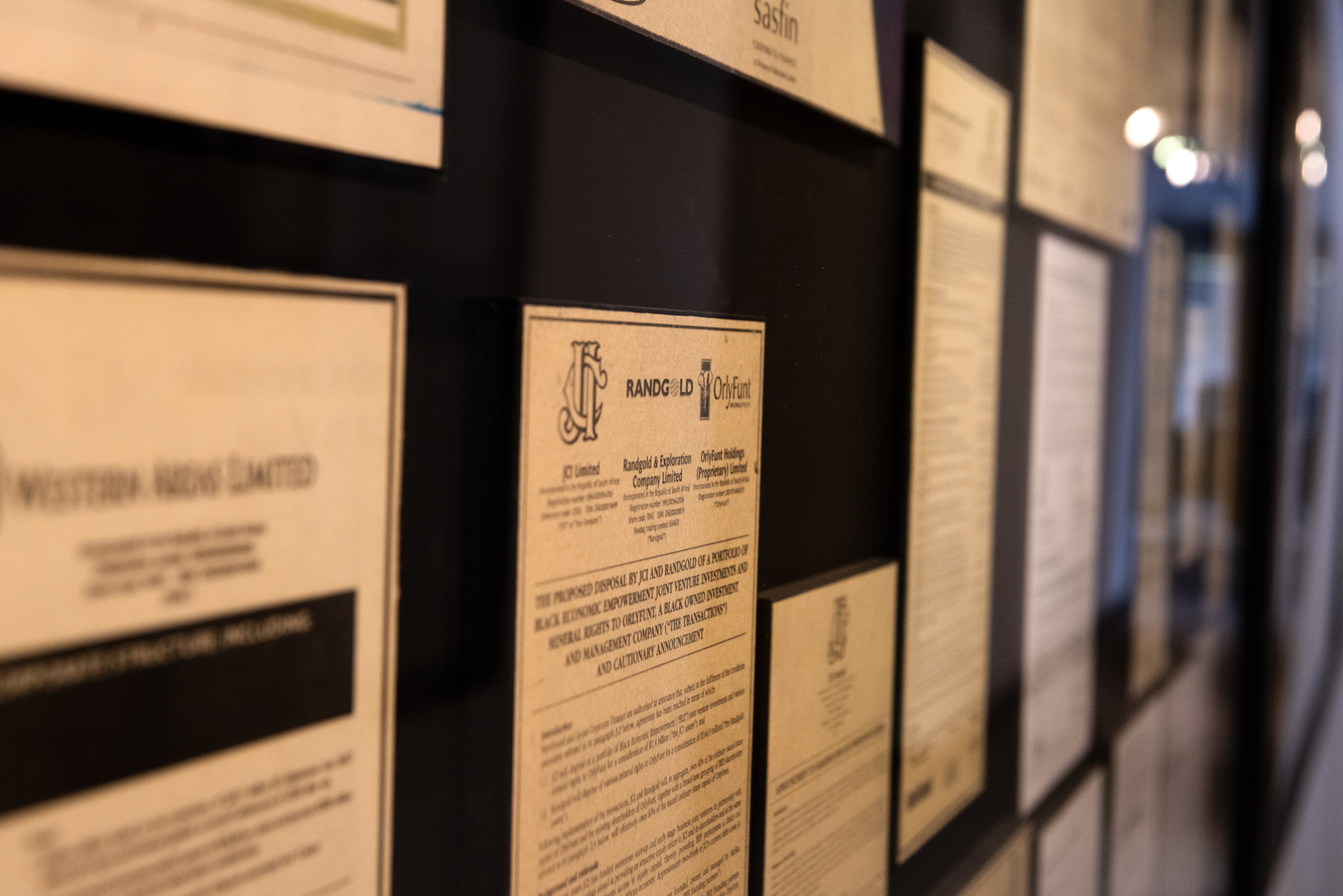 Anglo Operations Limited – advising on the disposal of various coal assets as part of its empowerment strategy
BHP Billiton – drafting of a joint venture agreement with Anglo Coal relating to shared processing facilities
Anglo Coal – disposal of the Leslie Mining Rights to a division of Glencore
Red Graniti Group – structuring of joint venture arrangements with local empowerment partners in mining of dimension stone
Vedanta Resources Group – ongoing advice on developments with various joint venture arrangements in Namibia and new projects in South Africa
Agnes Gold Mine – Advising on various regulatory aspects relating to the re-commencement of mining operations at the Barberton gold mine
Find out more
Tabacks premier team of real industry experts from multiple practice areas are driven to deliver throughout the project life cycle with their deep product expertise, extensive multi-jurisdictional experience and leading commercial acumen for the highest quality bespoke legal service in the sector. Find out how we can help solve the challenges in your industry.